Welcome to St. Mary's Primary School Website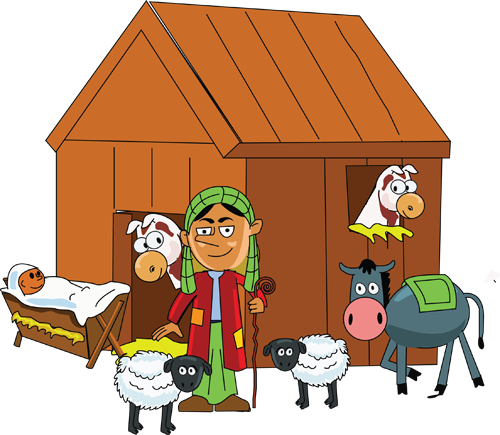 Victorian Carol Service
On Tuesday 15th December in St. Mary's Church Dunamore, there will be a Carol Service for all pupils (P1-P7) and their parents at 7pm.
Pupils will be singing Carols and acting in mime the Christmas Story. Narrators will carry us back in time 2000 years ago to that very first Christmas.
All pupils will be dressed in costume to make the evening more special.
There will be more details to follow next week regarding the exact costume which each child will be wearing.
Looking forward to seeing you all there and participating in this special evening.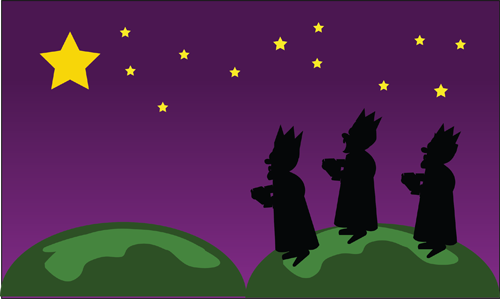 Thank you for taking an interest in our school and for visiting our website.
Life at St. Mary's is very busy and this website aims to show you some of the activities that we are involved in, both in school and in our local community.
We hope our website gives you a flavour of our school's ethos and achievements as well as providing key information.
St. Mary's prides itself on providing a safe, happy and stimulating environment from P1-P7 which is designed to meet each child's academic, emotional, social and spiritual needs.
Please take time to explore our website and if you have any queries please feel free to contact the school.
Our website will be updated regularly with information about all the events and activities taking place in our school.
Thank you,
Miss Devlin